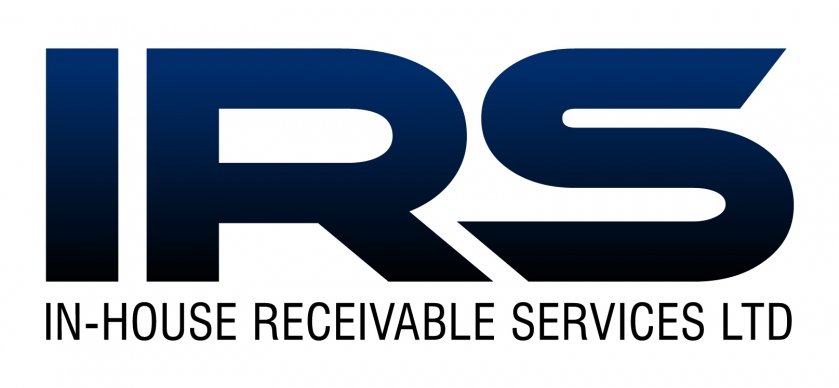 Challenge
The Client had an obsolete website that was actually starting to be delisted in the search engines. They had tried paid search engine ads, but traffic to sales lead conversions was dismal. The bottom line is they wanted a website that would generate and convert new commercial customers in their region.
Services Provided
Web Design
We created a conservative website that is easy to navigate and encourages potential customers to enquire about our Client's services.
SEO
We created all the content and the website front end pages were fully optimized for organic search. The website content contains a lot of detailed information reducing the barrier to sale.
Web Development
We incorporated many back end features to streamline their sales leads.
Results
The Client is dominant in the organic search results in their GEO market. They get a consistent flow of organic leads and their company has tripled in size since their new site was launched.
Client Comments
In the last two years our business has tripled and we will be expanding our geographic market.
Visit Website
https://www.irscollections.ca/