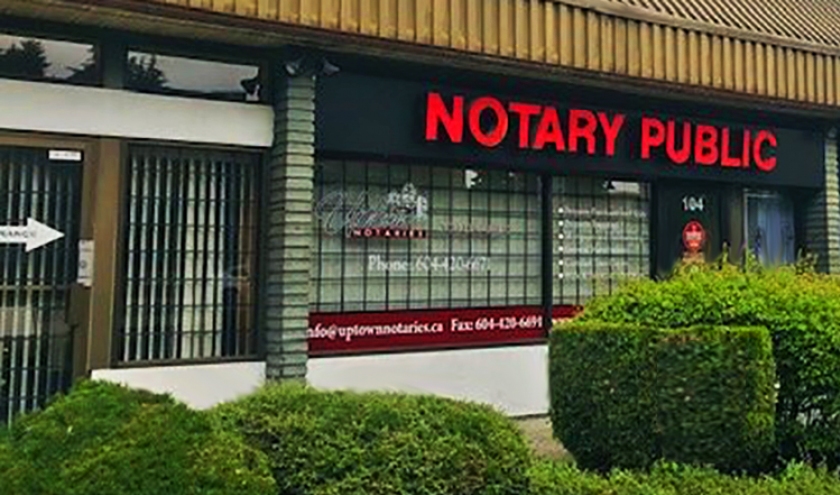 The Client was spending a considerable amount on PPCs and simply wasn't getting the results. Even when they were getting traffic it wasn't being converted into sales. They were close to non-existent in the organic search results so they were paying for the majority of their traffic.
One major problem with their old site was it was built with a defective template and the company that built the template was no longer in business. The old template was simply too bug ridden to repair so we built a new platform, which solved the problems once and for all.
Services Provided
Web Design
We created a new web platform, but kept a large percentage of the original design.
SEO
We created all the content and the website front end pages were fully optimized for organic search. The website content contains a lot of detailed information reducing the barrier to sale.
Web Development
We incorporated many back end features to streamline their sales leads.
Results
The Client now gets almost 500% more traffic than when they relied on PPCs.
Client Comments
8 months ago we were relying on pay per clicks and we weren't getting the results we wanted. After these guys optimized our site our traffic kept increasing, even though other competitors were slow because of Covid. Today we get four times the amount of traffic AND we no longer have to spend money on pay per clicks. We also opened another location a couple of months ago. We are very happy with the results.
Visit Website